CMI Regional Conference   l   October 25-26, 2019   l   Providence Baptist Church   l  4351 N. Germantown Rd.  Arlington, TN 38002
Charlotte Mason designed a curriculum that reflects the world God created, and she patterned her curriculum after the feast spread for humankind in the Garden of Eden. It's a feast rich with knowledge of God, knowledge of the sciences and of mathematics, and knowledge of humanity. It is also a feast rich with stories, history, geography, culture, handiwork, mathematics, nature, and more. 
But Mason did more than develop this rich curriculum: she also sought to help children digest the feast in the most natural, human way.  Her methods produce a knowing that no other method produces. 
Whether you are just beginning your journey towards understanding Mason's methods or have been on this journey for a while, we invite you to come spend time with fellow travellers. These travellers and educators are on a similar journey, and they have found Mason's methods to be the best means of educating their children in a way that affirms the personhood of the child while also reflecting the feast God has created for us in the world. 
Join us on Friday, 25 October 2019 for immersions into Mason's methods.  Select the immersion that best fits your interests or needs right now. 
On Friday evening, join us at the CMI Memphis Conference at Providence Baptist Church in Arlington, TN for a public lecture given by Dr. Carroll Smith, entitled "On Living Books or Adventures in Eden," and spend Saturday, the 26th, learning through plenaries, workshops, practice sessions, and discussions. 
Come and enjoy the feast!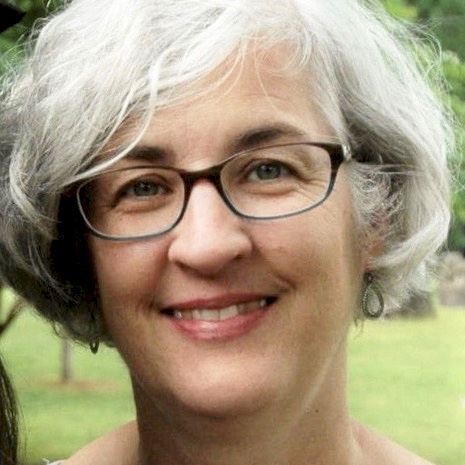 CATHY BARRINGTON
Read Bio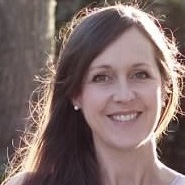 CHALISE BONDURANT
Read Bio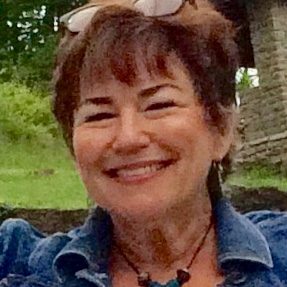 LISA CADORA
Read Bio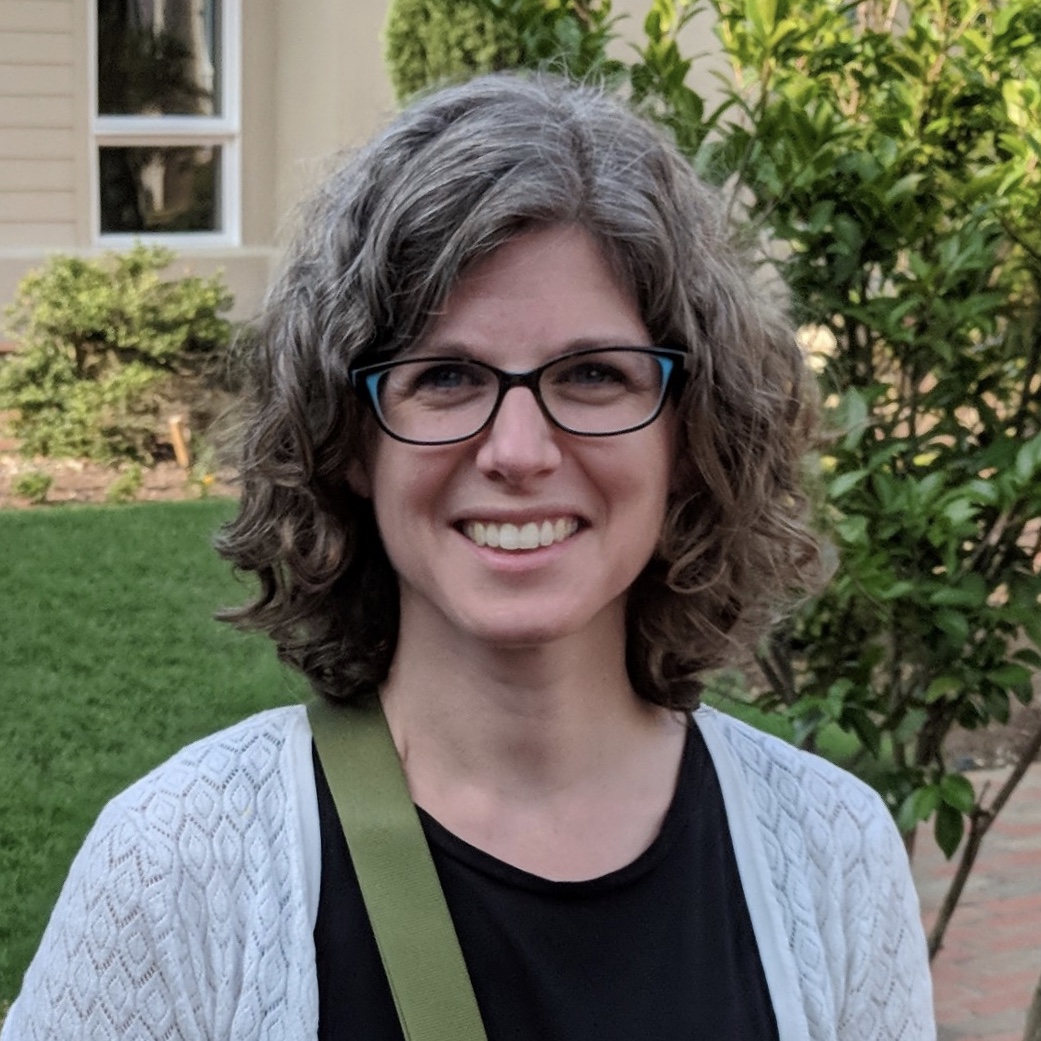 DANIELLE MERRITT
Read Bio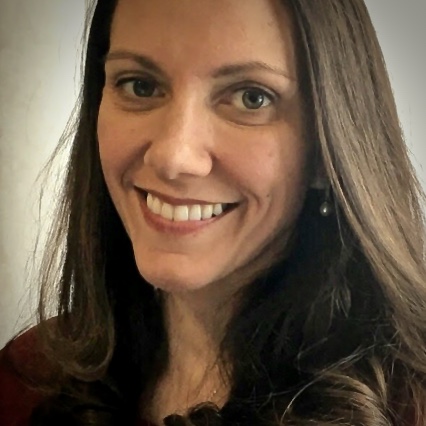 POLLY PAULEY
Read Bio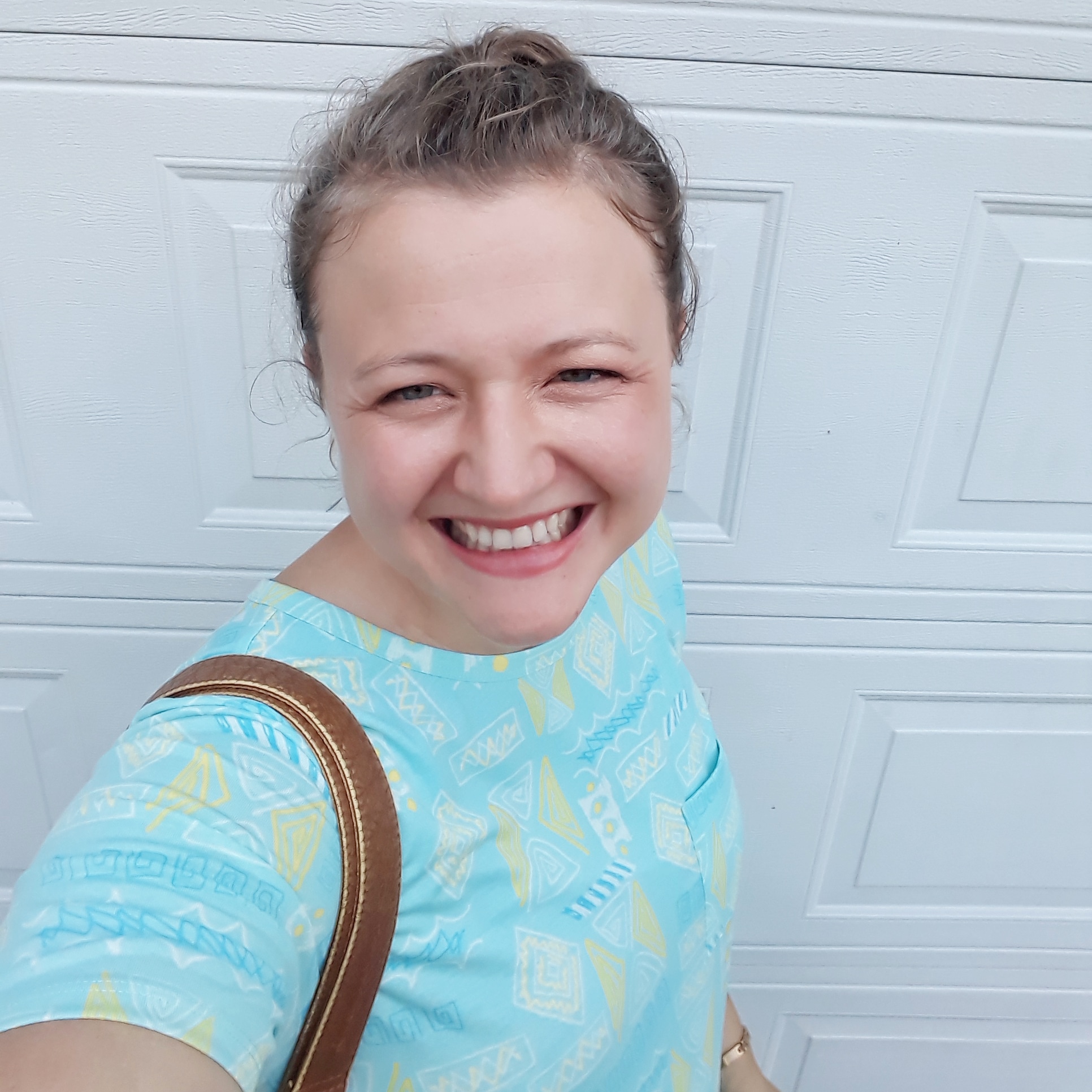 MELISSA PETERMANN
Read Bio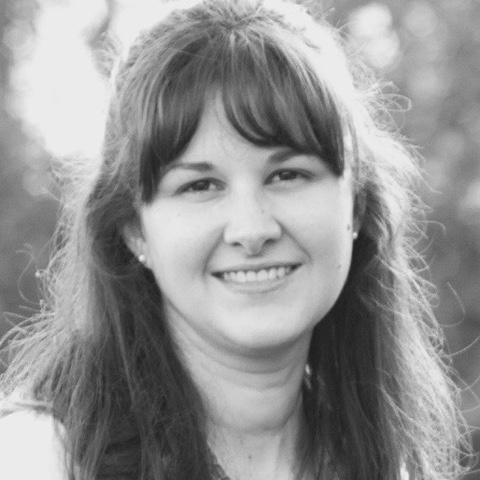 ASHLEE RISNER
Read Bio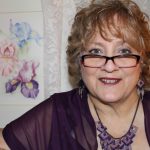 ANDRA SMITH
Read Bio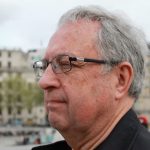 DR. CARROLL SMITH
Read Bio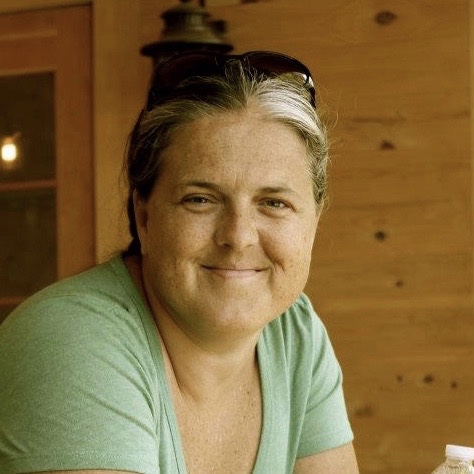 PARKE STALCUP
Read Bio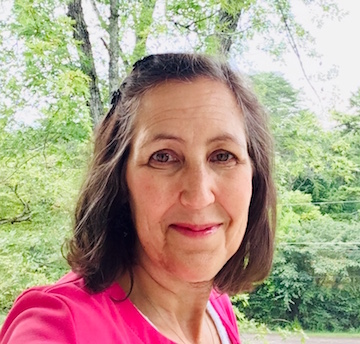 JEANNETTE TULIS
Read Bio
Schedule & Sessions
Subject to additions and change.
Immersion and Conference Package
Immersions take place Friday morning and afternoon, and the General Conference starts Friday evening and runs through Saturday at 6:30.
General Admission Conference Package                                                          $169.95 $129.95 until September 16th
Alveary Member Conference Package                                                              $154.95 $114.95 until September 16th
General Conference ONLY Registration
This option is for those who attend only the General Conference (Friday night through Saturday) and NOT an immersion.
General Admission                                                                                                $95.95 $74.95 until September 16th
Alveary Rate                                                                                                            $85.95 $67.45 until September 16th
Immersion ONLY Registration
This option is for those who wish to register for one of the Immersions ONLY on Friday morning and afternoon.
Immersion Fee                                                                                                        $95.95
Cancellation Policy
Before October 1st, 2019: 75% refund of total cost is available.
After October 1st: no cancelation refunds except in extreme emergency.
Please notify us via email at blvigorito@yahoo.com of your cancellation.
Transfer Policy
Registrations are not transferrable to another person.
Local Options for Food, Lodging, & Entertainment
Arlington, TN, where the conference will be held is about 30 minutes outside of Memphis